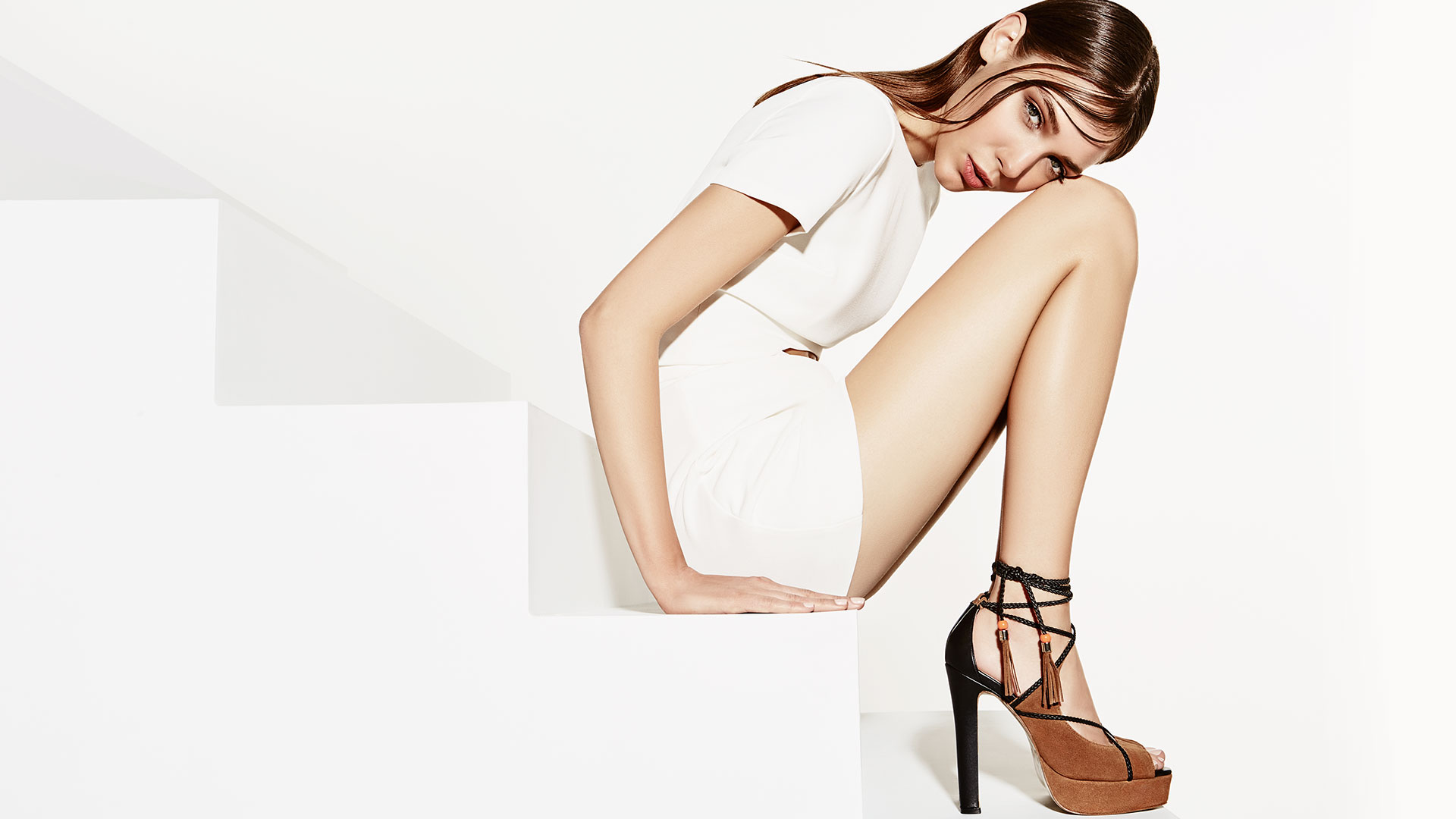 ABOUT THE BRAND
We were appointed to work with TSAKIRIS MALLAS a greek leader that targets a contemporary audience and stands out for the high-end fashion creations.
The brand is synonymous with creativity, innovation and inspired design lines and our target was to develop a strategy that will communicate brand values in the digital landscape.
We work with the Tsakiris Mallas Group since 2013, having overall responsibility for the corporate & brand image, and we take great pleasure to have
revamped the group brands & communication in a way that is now a favorite among Greek consumers.
FACTS
LAUNCH DATE
FEBRUARY 2013
PROJECTS EXECUTED FOR CLIENT
350+
CAMPAING PHOTO SHOOT SS17
It is always fascinating capturing the fashionable spirit of Tsakiris Mallas' collections for men and women, regardless of the season. Given that the brand targets a style-conscious audience, we can be very creative with our photo shoot concepts, which result in impressive, inspirational and absolutely on-trend images, verifying the brand's leading place in the fashion industry.
"BLOOMER - LOVE" COLLECTION SS17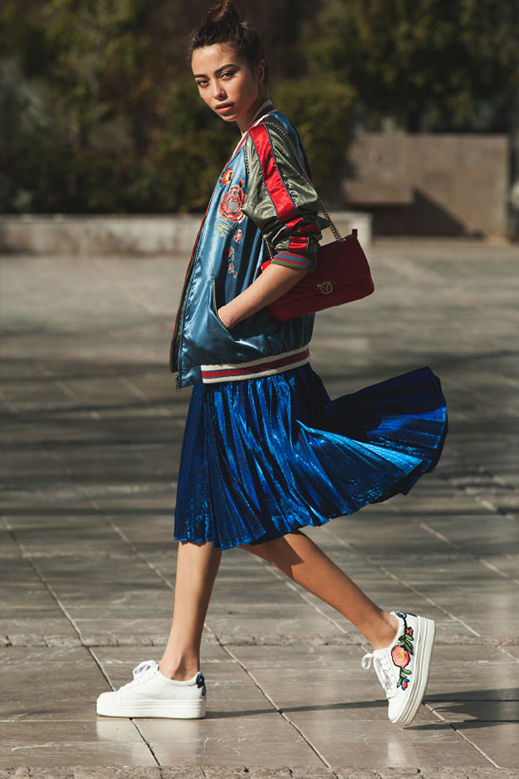 MEN'S COLLECTION SS17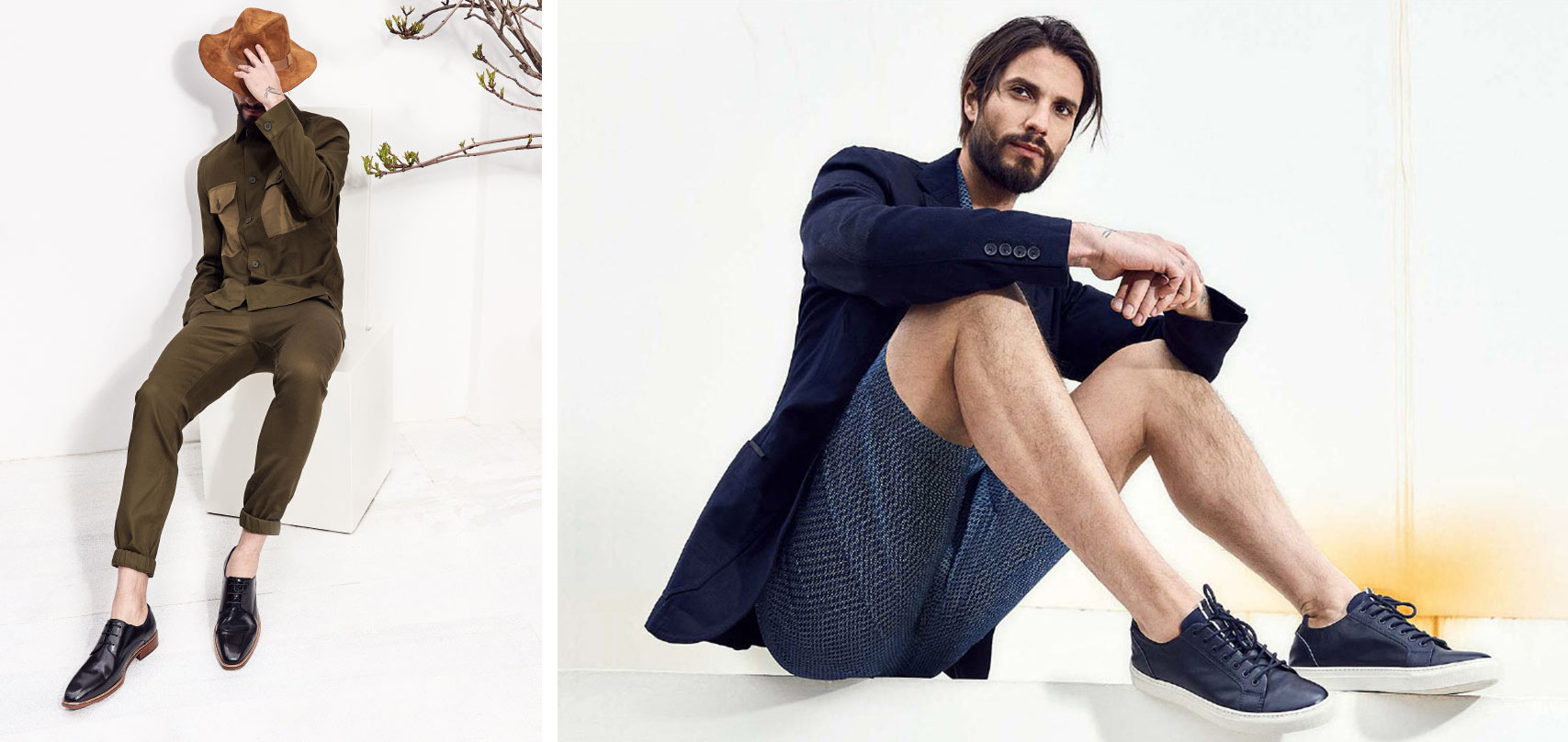 BRIDAL COLLECTION SS16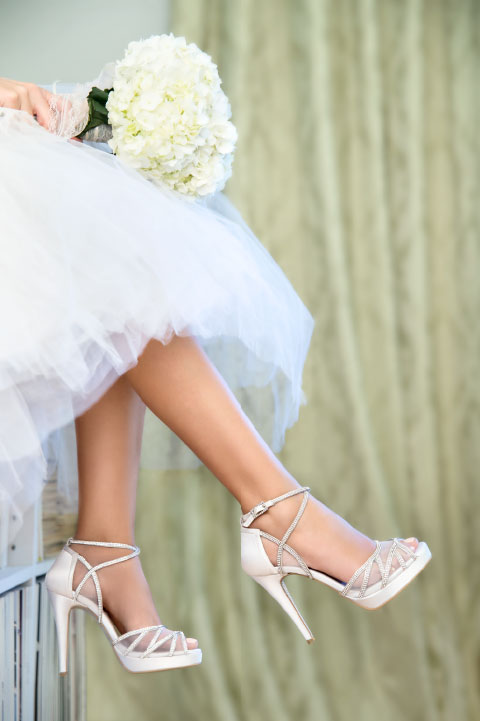 FALL / WINTER 15 - 16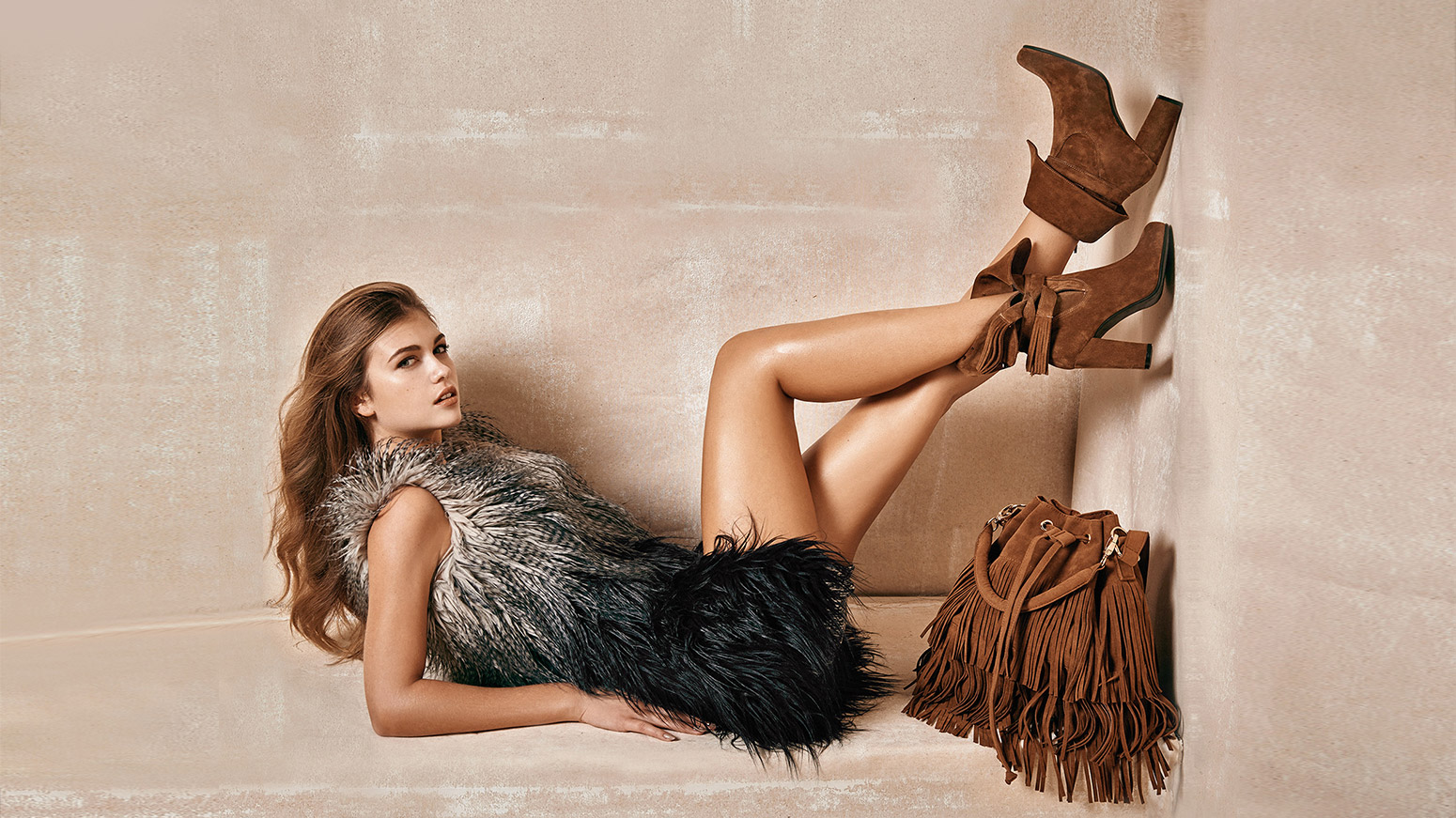 SPRING / SUMMER 14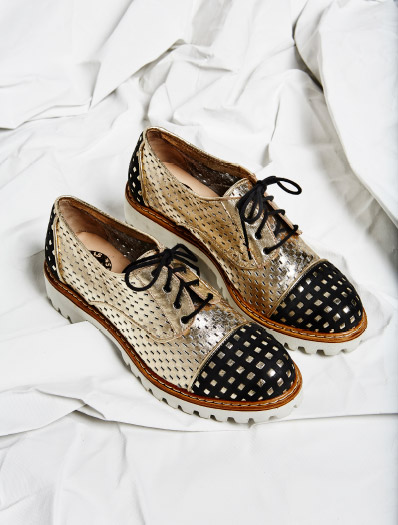 CORPORATE WEBSITE
Designing and developing a website that represents a strongly fashionable identity was a one-way road for such an acclaimed brand. Tsakiris Mallas' corporate website established a contemporary and recognisable presence in the digital landscape, worthy of the brand's leading role in the fashion industry.
SPRING / SUMMER 16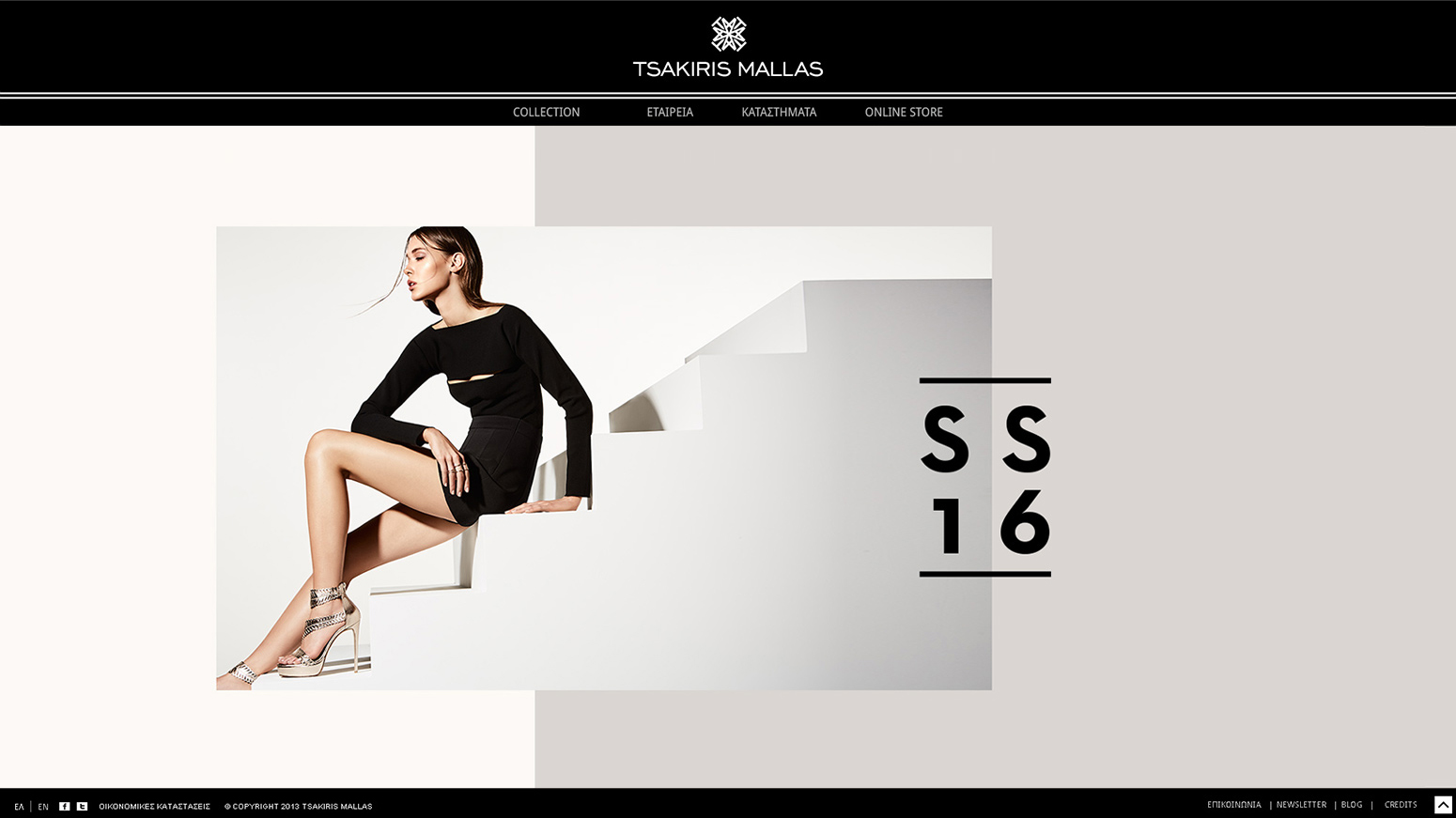 ONLINE STORE WEBSITE
We designed and developed the Tsakiris Mallas eCommerce website whilst keeping the trend afficionados in mind, and it has actually become a digital fashion-favorite shopping destination - without failing, though, to also communicate the values of the successful brand.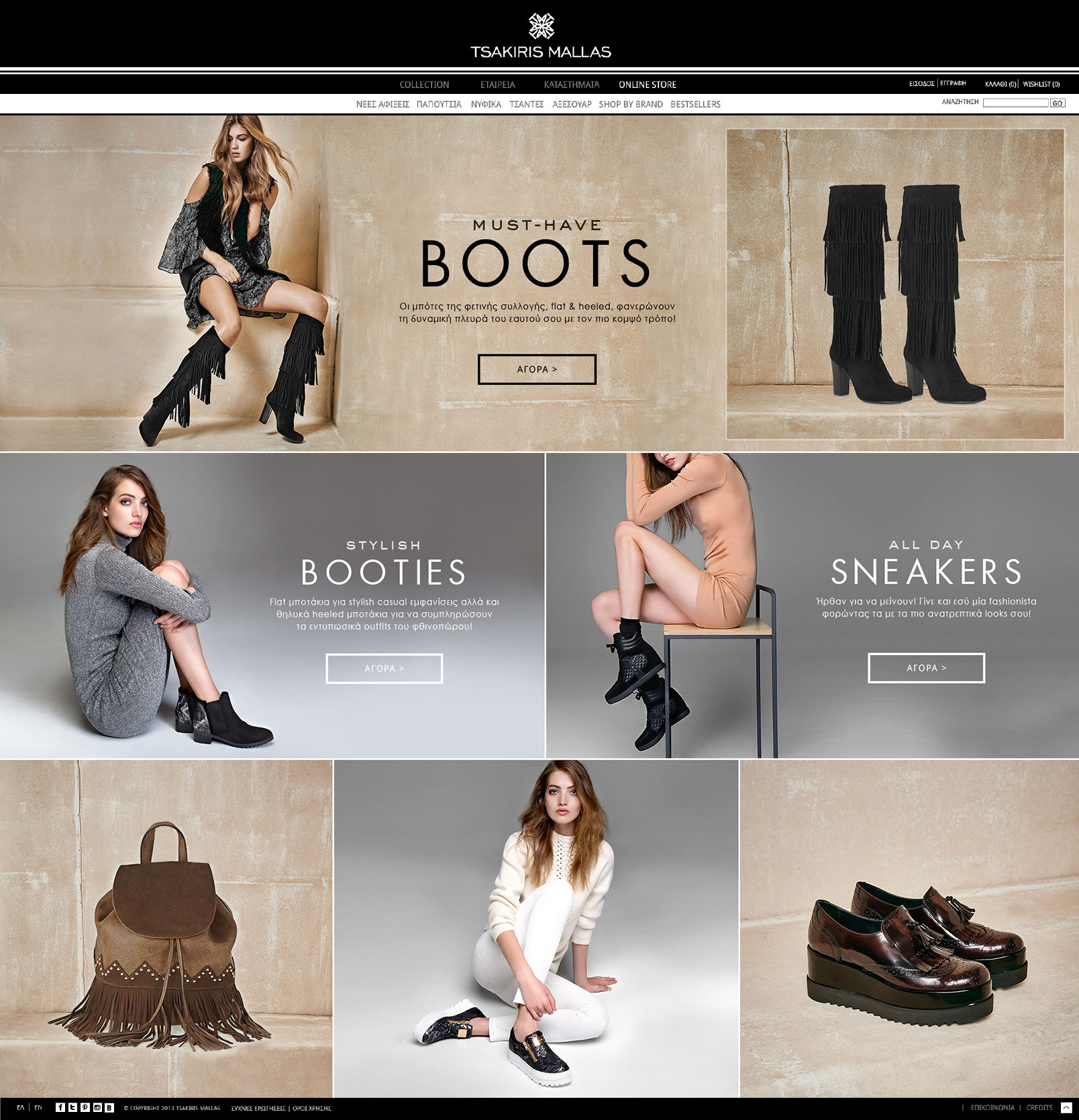 EMAIL MARKETING
Our e-mail marketing strategy for Tsakiris Mallas, carefully targeted to an ever growing subscriber's list, has proved to be an effective tool for optimizing the brands customer engagement/loyalty rates and a consistent revenue stream. We have been managing this process with remarkable results and managed to achieve metrics that are above market standards.

SOCIAL MEDIA PHOTO SHOOT
Being responsible for the character of Tsakiris Mallas' imagery gives us the chance to realize highly inspirational photo shoots, not only for each season's main campaign, but also for illustrating the brand's social media presence, celebrating the holidays' micro-seasons, or even introducing the fashion world's micro-trends to the customers throughout the year.
CHRISTMAS 15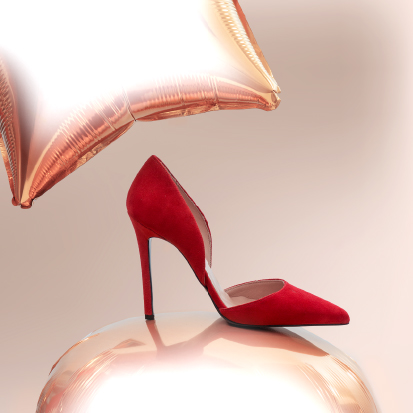 SPRING 15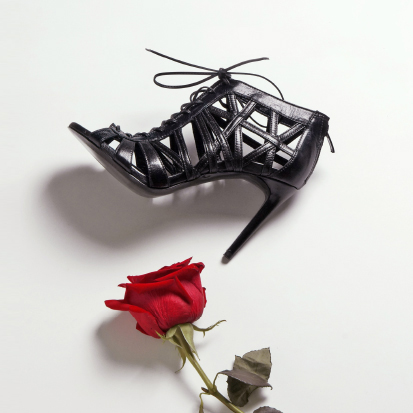 SUMMER 15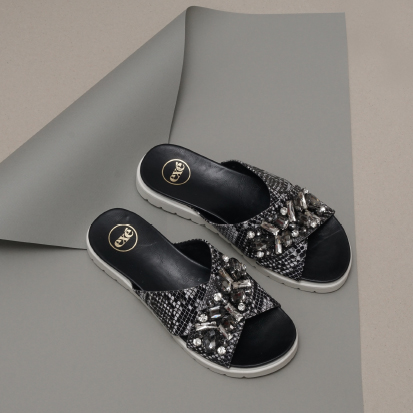 SOCIAL MEDIA MANAGEMENT
It goes without saying that Tsakiris Mallas had to have a strong social media presence, given its young, active and fashion literate target audience. Comma has managed the brand's Facebook and Instagram communities, since 2013, by using engaging content (visual & copy), which appeals to the users' love for their favorite shoe brand.
Our work has been critical to the page growth with substantial increase in both Facebook & Instagram Channels. [Facebook Page Growth from 15000 to 250,000 Page Likes, Instagram Page Growth from 0 to 100,0000 Followers].
FACEBOOK COMMUNITY MANAGEMENT
INSTAGRAM COMMUNITY MANAGEMENT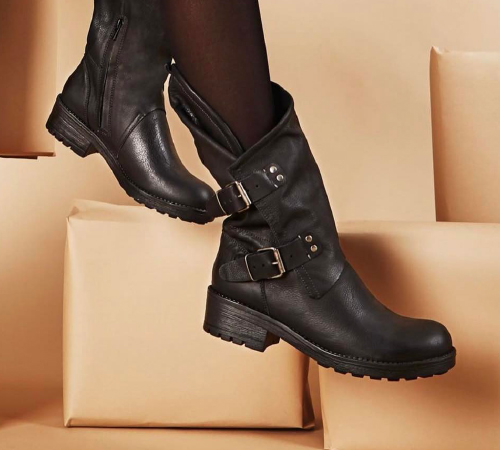 CATALOGUES
MEN'S CATALOGUE SS17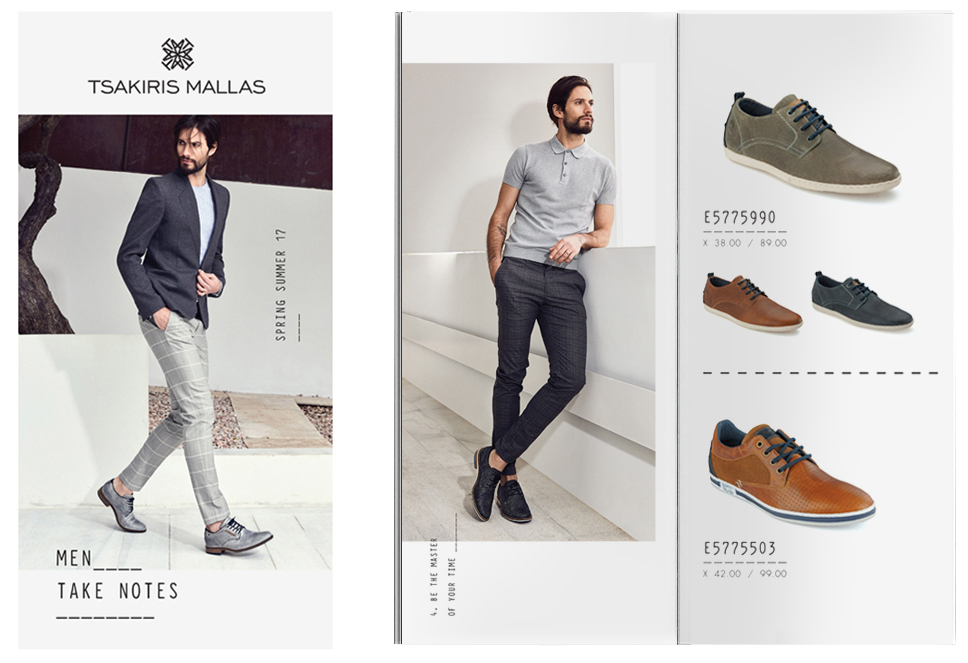 MEN CATALOGUE FW16/17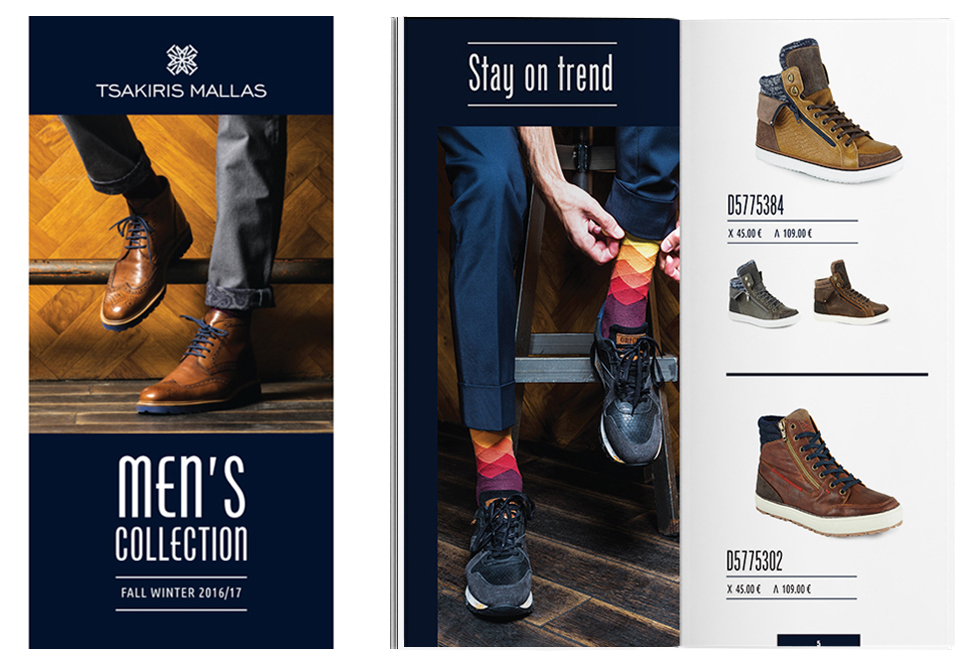 MADWALK
We chose this widely acclaimed fashion event to communicate the brand's high-end fashion identity. We undertook its organization and production design, delivering a spectacular result that highlighted Tsakiris Mallas' place in the fashion industry.
WINTER 17

TV APPEARENCES
Never forgetting the appeal of more traditional marketing channels, we have selected specific TV shows to communicate the brand's fashion spirit. The channels and shows were chosen to correspond to the values of Tsakiris Mallas and according to their estimated effectiveness and the available budget.