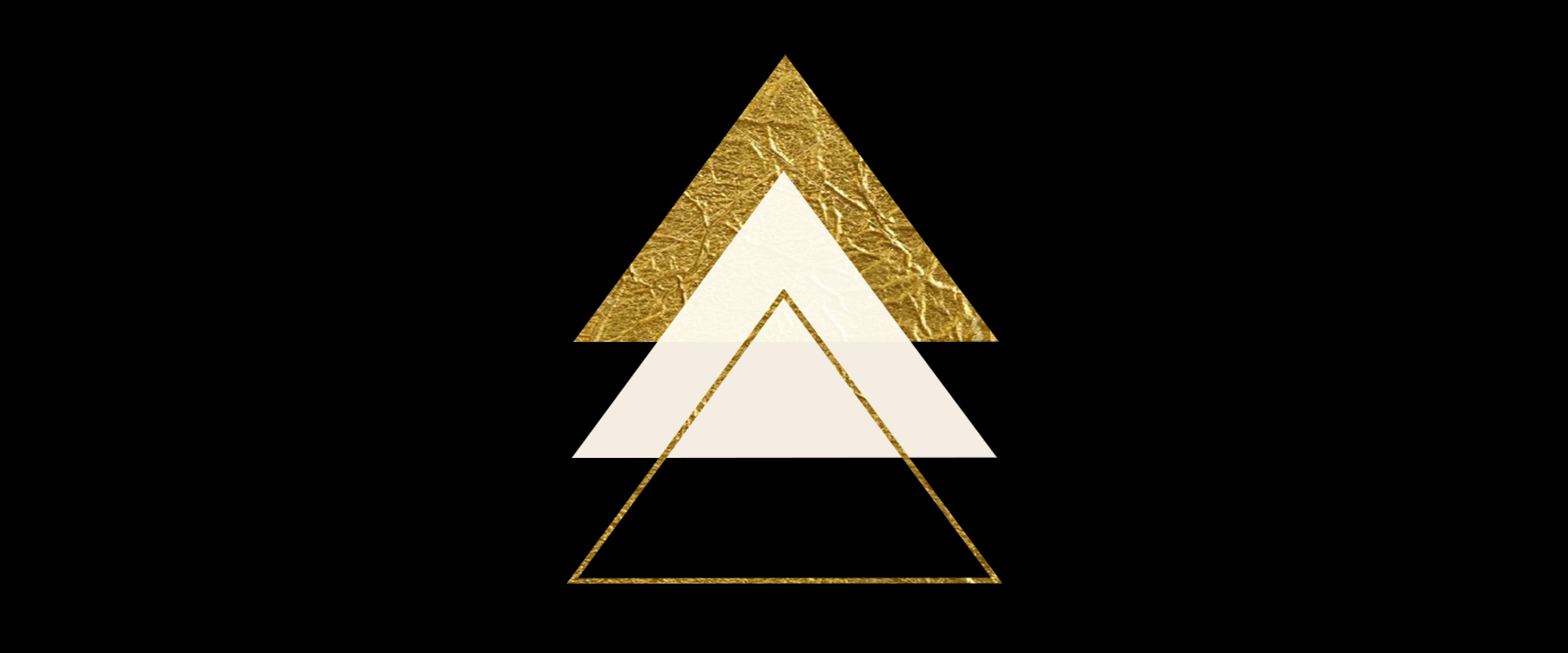 XMAS – THE BEST TIME OF THE YEAR FOR RETAILERS
It is a universal truth: Around 30% of annual retail sales take place between Black Friday and Christmas.
Aren't you wondering what you can do to benefit from this holiday frenzy? COMMA has some insight to offer, explained with data and observations gained Christmas campaign after Christmas campaign, after Christmas campaign…
Firstly, don't underestimate the power of seasonal decoration. It indicates you very well understand the marketing Commandment "know thy target audience": Decorate and show that you feel like a Christmas shopper. Studies show that most people would rather buy from a shop or an e-shop that shares the same seasonal spirit with them. Festive-themed profile graphics on your brand's social media accounts, a christmas-y design sprinkle in your posts and e-mail campaigns, will make your audience feel they are understood and they are sharing a human moment with you.
Did we just mention sharing? The place people share the most nowadays is of course social media. And along with wishes and holiday moments, they share the gifts they receive, their recommendations and reviews. Listen carefully to what your social media community is talking about and be ready to adjust your product posts and campaigns accordingly, since research shows that at least one third of consumers are influenced by social media when shopping for Christmas. They also tend to ask more frequently for your help: predictions actually say that the average retailer will get 30% more social media messages than last year, a figure that supports COMMA's emphasis on better customer service in the community management strategy. Invest on a professional approach to enhance your response times and keep your followers happy – and loyal.
Special Promotions. The social media is also the best place to run your holiday promotions. Yes, you should plan special promotion actions or discount competitions, considering that one third of shoppers say their holiday purchases were driven by promotions – and that 91% of them would visit again the retailer who offered them a discount. A smart promotion strategy can make your social media timeline a feast full of satisfied followers, who generate more leads for you through pure peer endorsement.
Your e-mail marketing plan will also add a lot to increasing your revenue this period. Prepare a well-planned campaign with a series of newsletters sent on strategically chosen dates. This is sure to have better results than a one-off festive e-mail, data tell us: you will get 90% more orders from your old, non-active customers and 93% more orders from your fresh, just welcomed subscribers.
Gift Cards. Yes, it is also the right time to consider offering your audience the choice of a gift card. It is a subtle but strong tendency, with an annual growth rate of 10%, which predictions show will continue until 2025. This growth is not only generated by the impressive figure of the 58.8% of people saying they would like to receive gift cards as a present, but from the measured fact that 65% of gift card recipients spend 38% more than the card's actual face value when using it.
Mobile. Last but not least, be sure every aspect of your software layer works well (and fast!) on mobile. All statistic data indicate that this year is expected to be the first year that revenue coming from mobile sales will be greater than that of desktop sales. People use their smartphones to research on their desired products, even before walking into a brick-and-mortar store. They want to offer your product as a present and you need them to be able to find it easily; just think that for every second a mobile page delays to load, conversions fall by up to 20%! What you need is therefore professional developing and mobile marketing expertise.
COMMA can help you revitalize your eCommerce presence and help you plan a consistent, omni-channel strategy for the upcoming holidays! Just hit the contact button below.