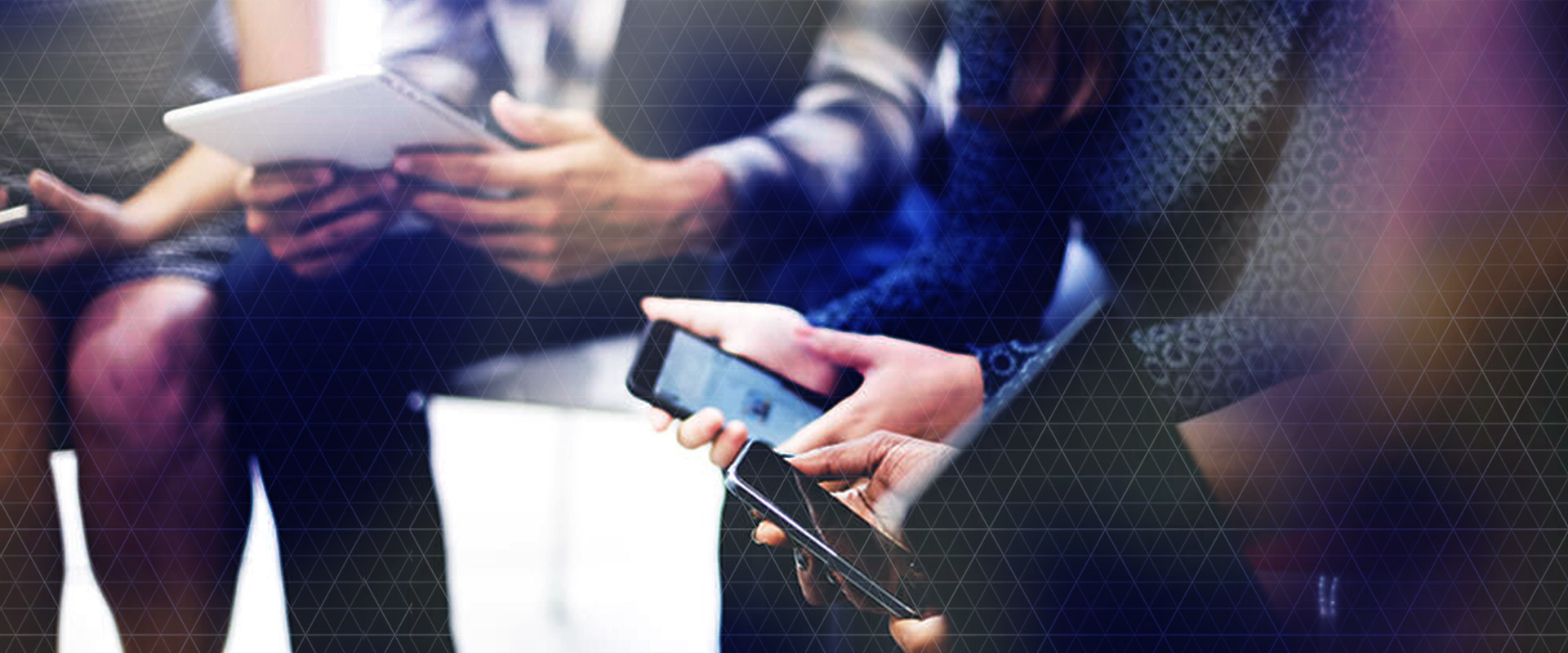 HAPPENING NOW: THE INFLUENCER MARKETING BOOM
Ah, brand-consumer interaction is not what it used to be (sigh). You see, people do not trust brands anymore. They are suspicious of everything, they have figured out old-school marketing tricks, they even read the ingredient labels on food products!
But are we really feeling nostalgic? To be honest, no. New tempora, new mores call for creativity (our favorite) and… influencer marketing! The rise was actually visible already in 2015, when a survey of eMarketer showed that 85% of marketing professionals expected to launch at least one influencer marketing campaign. Budgets for influencer marketing were doubled in 2016 and this year is expected to close with one billion dollars spent on influencers. Well, you can call that a boom!
Be careful, though: influencer marketing is not to be confused with just hiring a celebrity to be the spokesperson for your brand. An influencer is not necessarily a celebrity. It might be someone your mother (or even you) doesn't know, but is highly trusted amongst a specific community. An influencer marketing campaign taps into this niche and makes the influencer's loyal followers your brand's target audience. The strategy is based on the credibility of the influencer. The brand truly addresses the needs of that person, who genuinely speaks for its favor. Their fans trust their opinion, they believe the endorsement of the product is based on reality and is not the result of contract money. Yes, there is a contract, but the influencer would never make a deal with a company that does not deserve their support.
It is clear that, since we're talking about followers and fans, social media is the field of play for this game. Popular bloggers have become major influencers, because they can educate customers with long, authentic blog posts. It is the boost of Instagram, though, that has set new rules: the platform's unstoppable course has inevitably drawn the attention of marketing experts, who realized that its highly engaging and far-reaching character make it a powerful tool. Whether searching for micro-influencers or investing in the Insta-stories of Insta-megastars, brands are trying to benefit from the 500 million (and counting) daily active users. Predictions are that Instagram influencer marketing budget could reach 2 billion dollars by 2019…
The fact that the recommendations of influencers are trusted works wonders on engagement and brand awareness. It is therefore the go-to strategy if a brand is in need of a more engaged audience. The right influencer can not only maintain, but also boost sales, since they will start a conversation about your brand and inspire love for it. Actually, it is possible that the results are quite fast, given the audience is already built. Influencers are more effective than paid content when it comes to real interaction between the brand and its audience; they also work better during key-selling periods, like the holidays, when people look for ideas and recommendations in social media.
Where's the catch, then? Well, the thing is it's not that easy reporting on influencer strategy ROI. The true impact of an influencer on consumer behavior is not really measurable. Also, there is always the danger of choosing the wrong person, when based only on follower numbers; a large audience doesn't come with big engagement. But, most importantly, some people see in this trend an opportunity: they buy bot-followers to present themselves as influencers, in order to land campaign deals with brands.
However, experts predict that budgets invested on influencer marketing are only going to get larger, since brands and technologies become more sophisticated and demand robust and measurable results. Eventually, both fake and underperforming influencers will be thus excluded from the field. At the same time, chances are that the philosophy of influencer marketing is going to get into traditional advertising channels, which offer more concrete metrics, making this trend another effective marketing tool for brands to invest in.
Wanna talk more about Influencer Marketing? Hit the contact button below and we'll get back to you to discuss further.