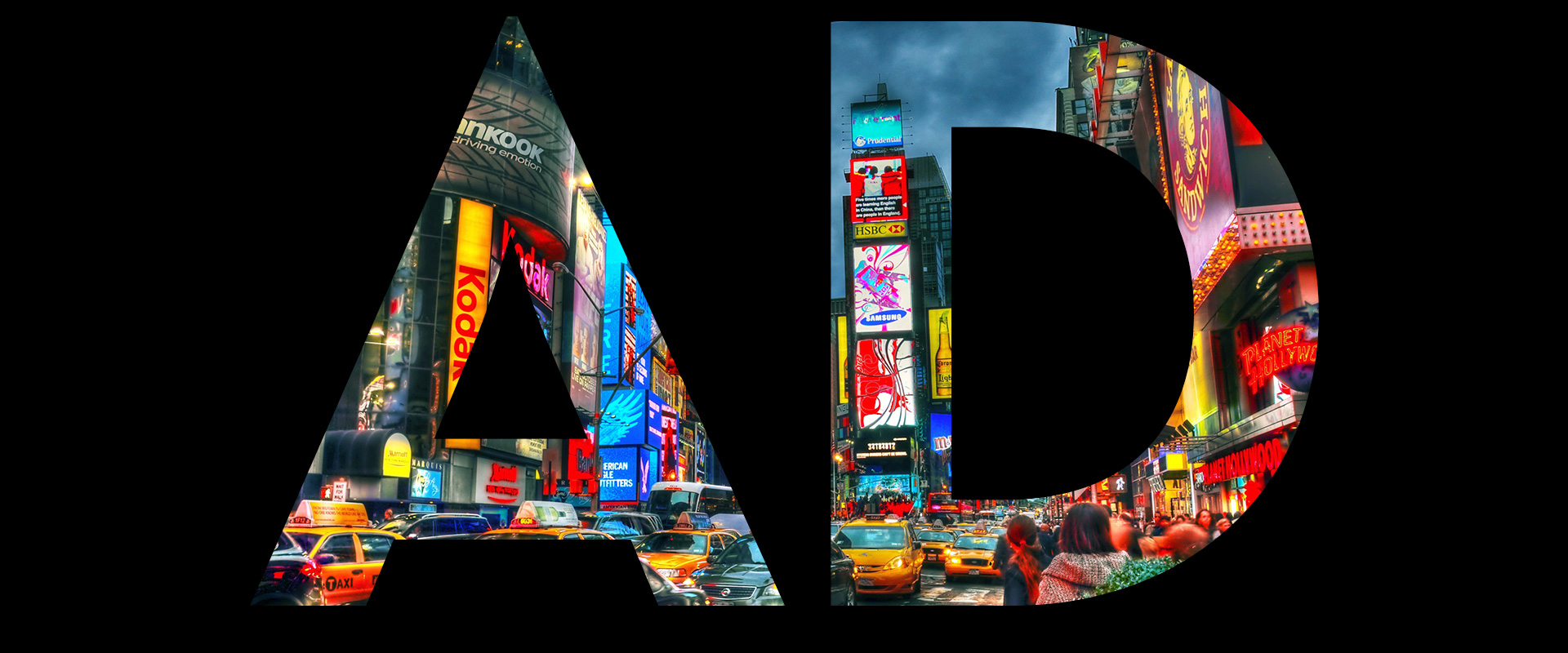 DOES ADVERTISING REALLY HAVE THE POWER TO INFLUENCE?
Truth be told, no one likes to think they are very easily influenced. In fact, most people think they can't get driven into a specific consuming behaviour – not by advertising, anyway. Why then have companies in the U.S.A. invested more than $195 billion in it, during last year? It is a large investment, representing a roughly 12% of their revenue, and they must be expecting returns. Those figures can only mean one thing: advertising actually works…
But it's not as simple as it sounds. By "works" marketers don't mean that an ad works its way into the decision-making of the consumer upon appearance; no, actually, I will not go out and buy the soda an ad I just watched implied I should. In fact, one could say that people tend to respond negatively to naked attempts of persuasion.
What successful advertising does is creating nice feelings and positive memories that influence the consumer's behaviour in the long term. Ingenious marketers use their creativity to leave great impressions (remember the Old Spice guy?) that will draw attention to the brand. But the real question is: How do the memories/feelings/impressions translate into measurable consuming action?
Well, as advertisers we have in fact limited control over how the audience receives their message. Did the guy who actually bought the Old Spice body wash did it because he was persuaded? Or because he saw it on the supermarket shelf and a positive memory was triggered? The bottom line is that it does not actually matter. The ad itself did not matter, but managed to create more positive memories and memorable impressions for the brand than its alternatives – or competitors. Because yes, advertising's influence is subtle. Engagement is created by slipping ideas to the consumers, passing through their defences, seed memories that will later have an impact on their behaviour.
That power is true. And it is demonstrated by the fact that we remember and talk about memorable ads for decades.