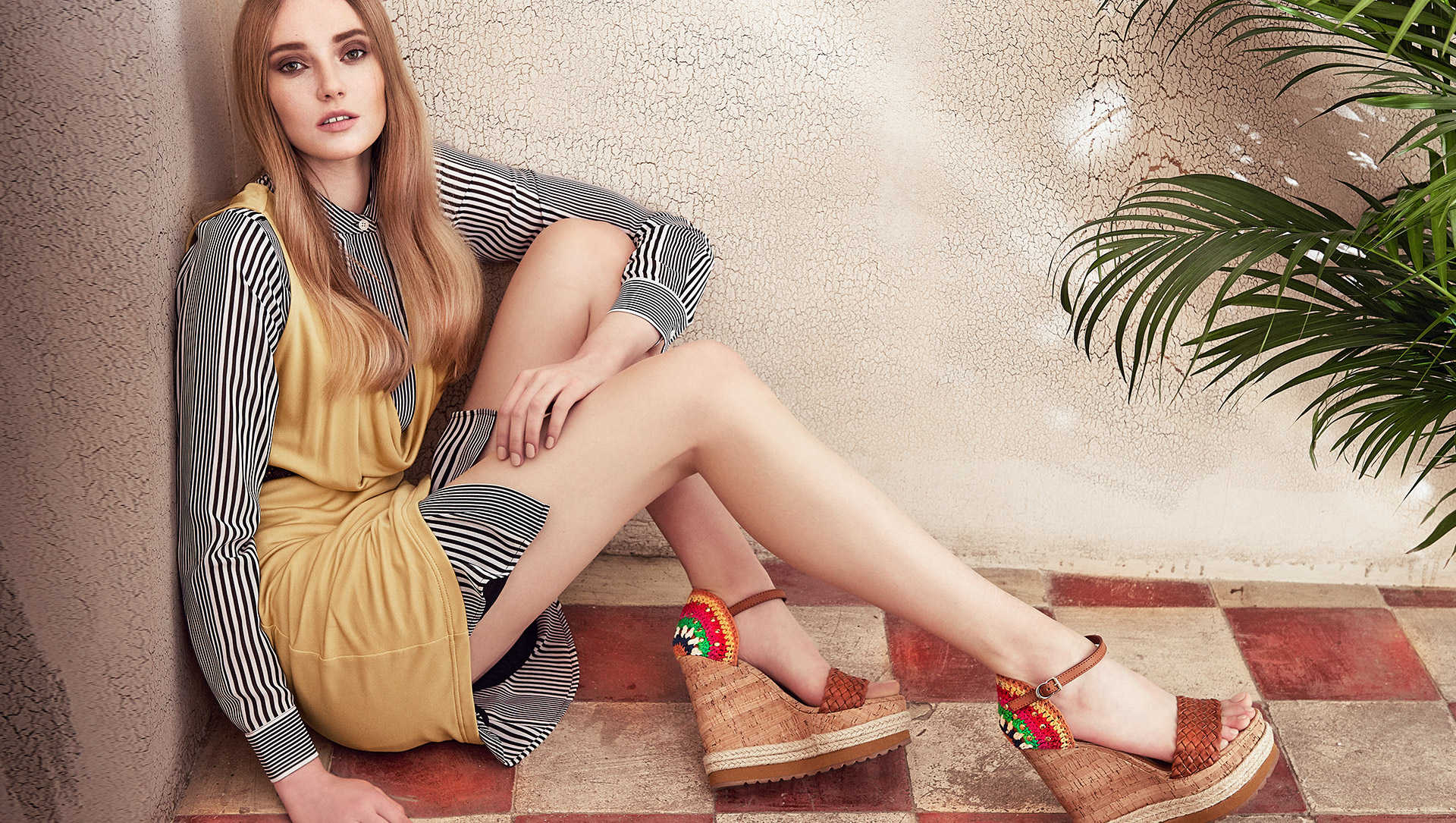 ABOUT THE BRAND
When it comes to understanding and embracing the fashion's spirit, Exé Shoes is the go-to brand. A favorite amongst fashionistas, Exé never fails to present innovative, eye-catching shoe designs, which become instant hits in every updated wardrobe. It has established its place in the market thanks to its perfectly balanced philosophy: delivering to its audience shoes that are trendy yet wearable, of high quality yet affordable. Realizing photo shoots and creating catalogues that reflect these values is our mission.
PHOTOSHOOTING
We have undertaken the photo shoots for Exé Shoes with our focus set on illustrating the brand's forward fashion thinking. Our concepts for every photo shoot not only highlight the fashionable shoe designs, but also place them in a stylish context that appeals to the brand's fans.
FALL / WINTER 15 - 16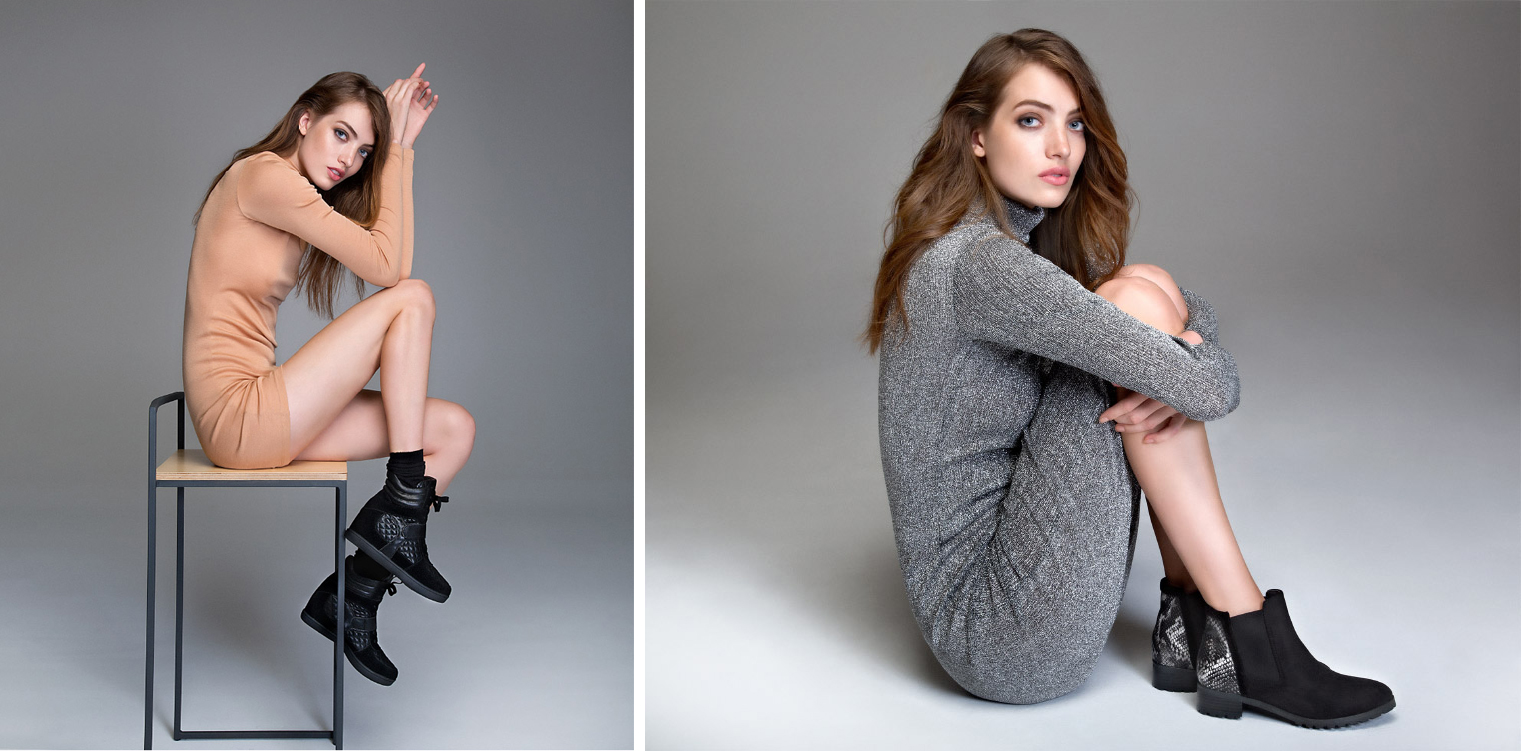 FALL / WINTER 16 - 17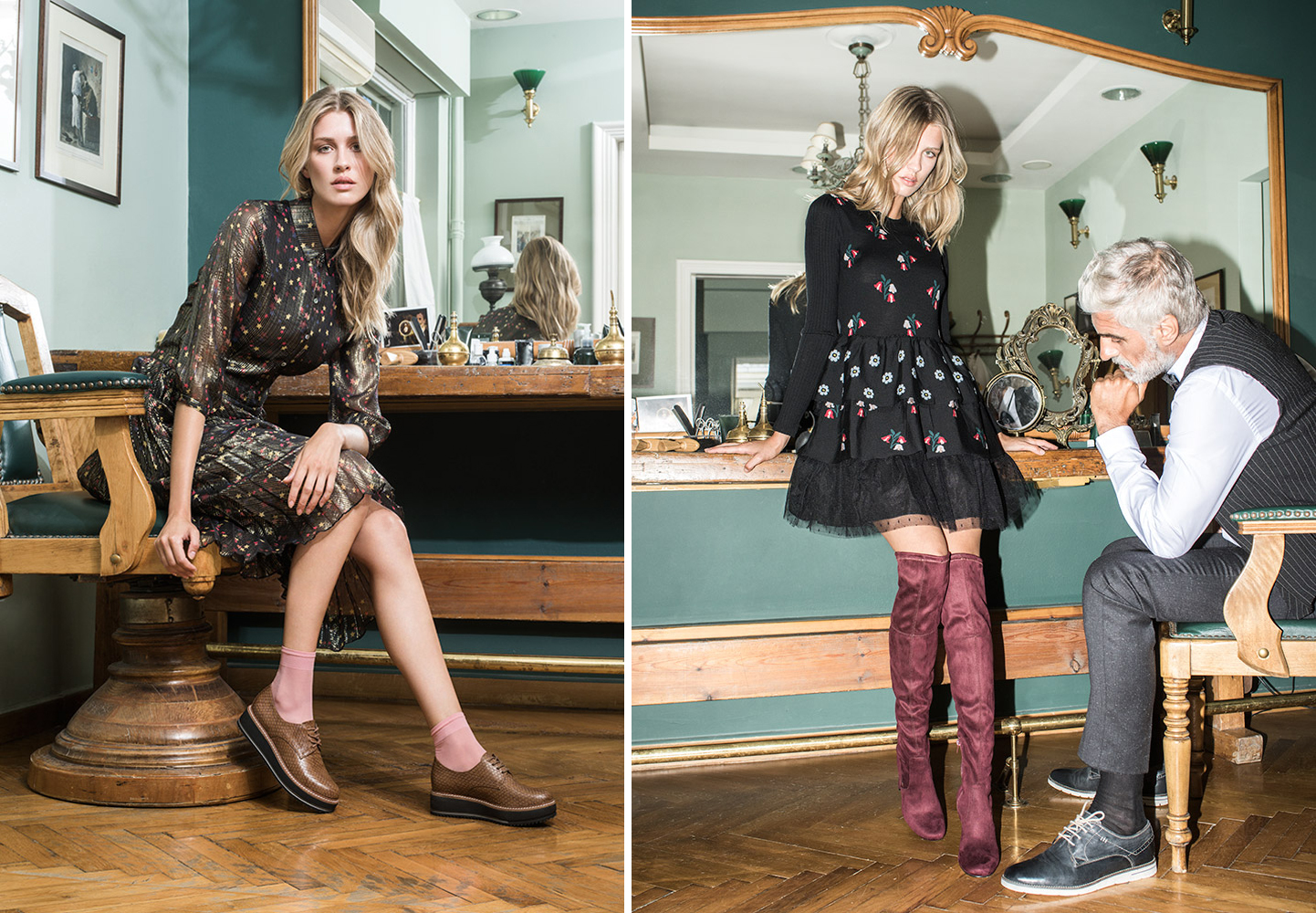 SPRING / SUMMER 17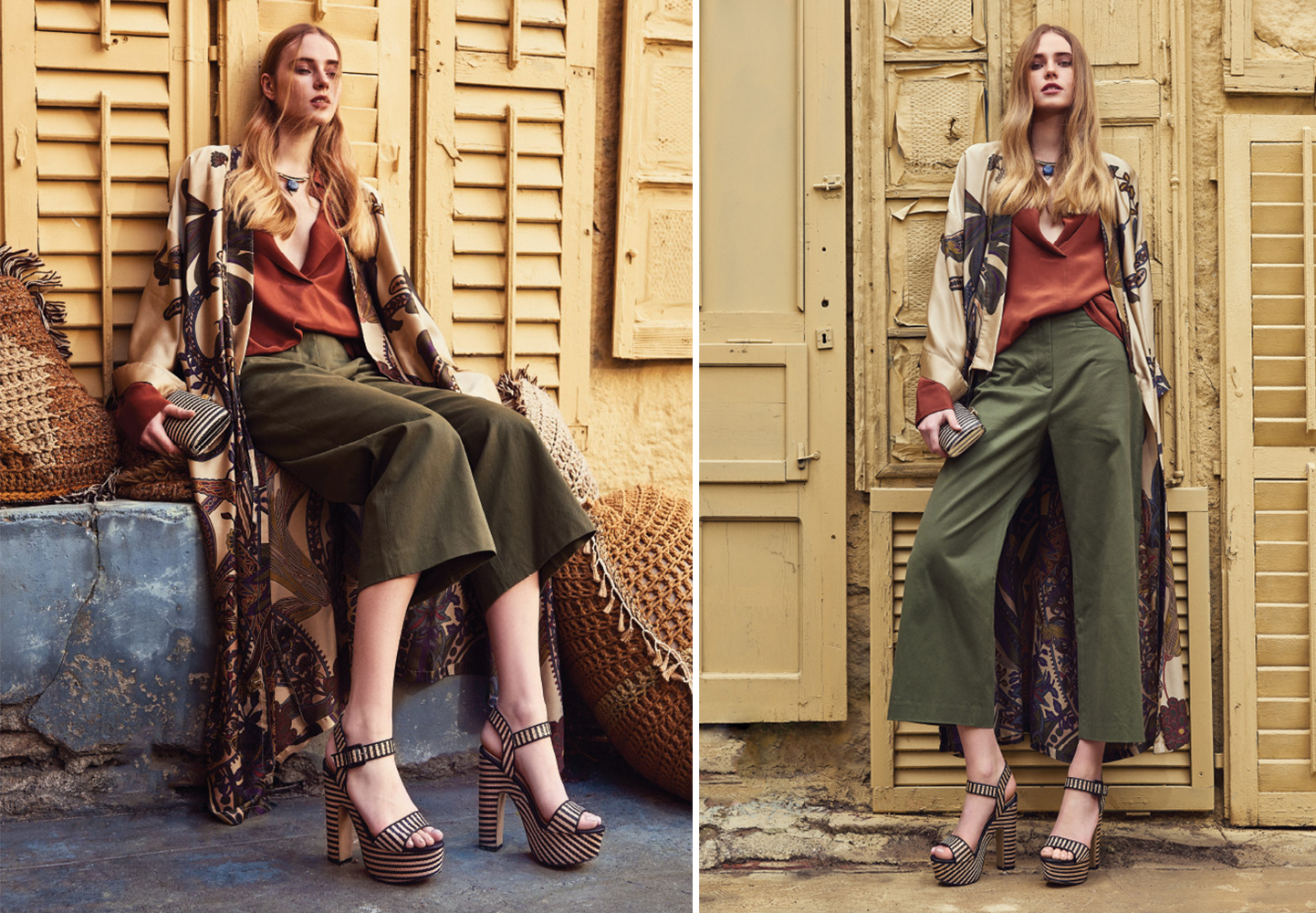 CATALOGUES
We see the creation of each Exé catalogue not only as an artistic presentation of the new collections, but also as an opportunity to showcase the innovative character of the brand. Making the catalogue for every season is a highly creative process that always ends with an aesthetic result we are proud of.