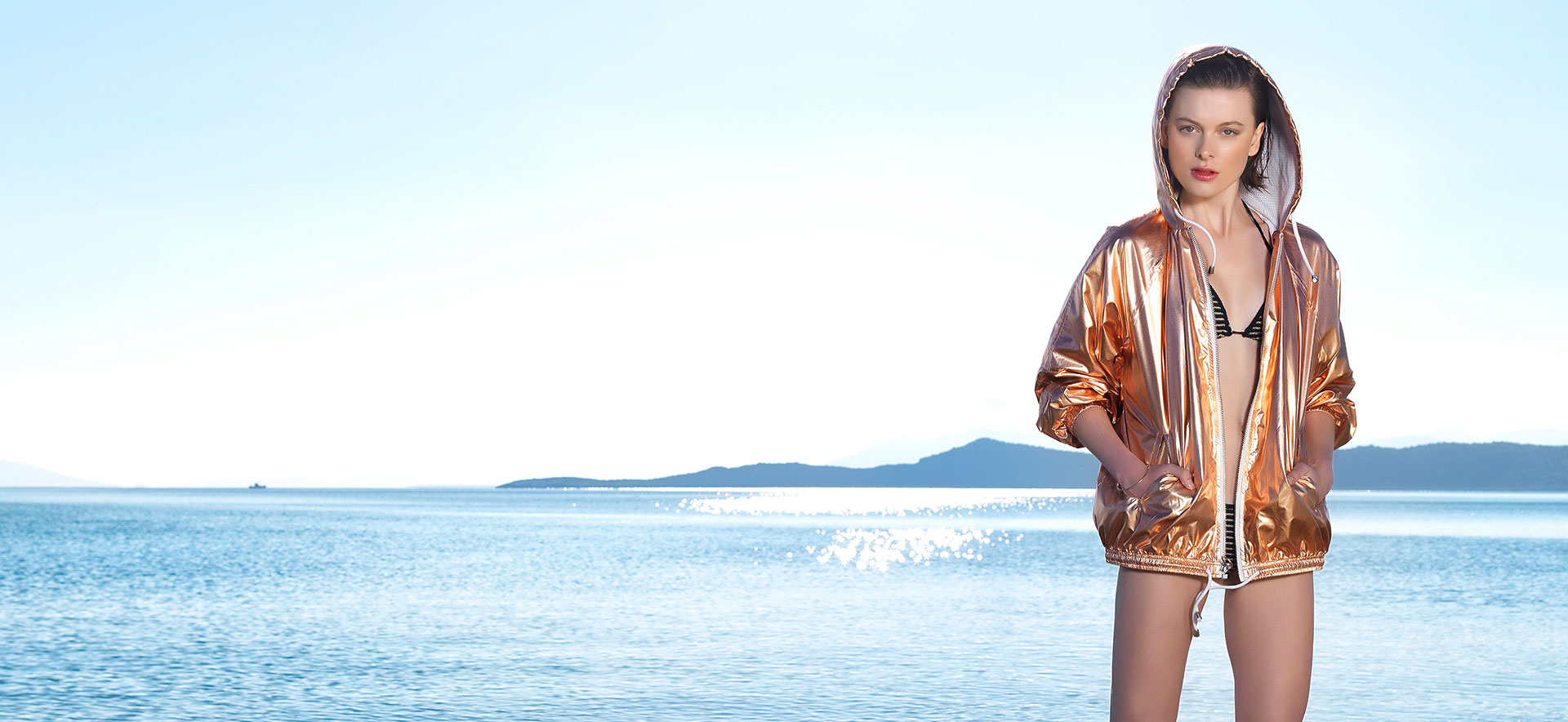 ABOUT THE BRAND
Established in 1976, Explorer Wear creates cool casualwear for active men and women with an authentic personal style. The brand is known for its style-updated but also utilitarian and easy-to-wear designs, which stand out with their quality materials and manufacturing. The collaboration with Comma came to highlight the unique Explorer Wear character, redefining its presence in the digital landscape: we developed a new website and created a fresh, fashionable identity for the social media - both illustrated with images from the impressive campaign photo shoot we realized for the brand.
CAMPAING PHOTO SHOOT SS 17
Our goal with the photo shoot for the Explorer Wear SS 17 campaign was to manifest through strong images the brand's fashionably relaxed summer spirit. The result was a photo-story filled with summer vibes and cool casual style.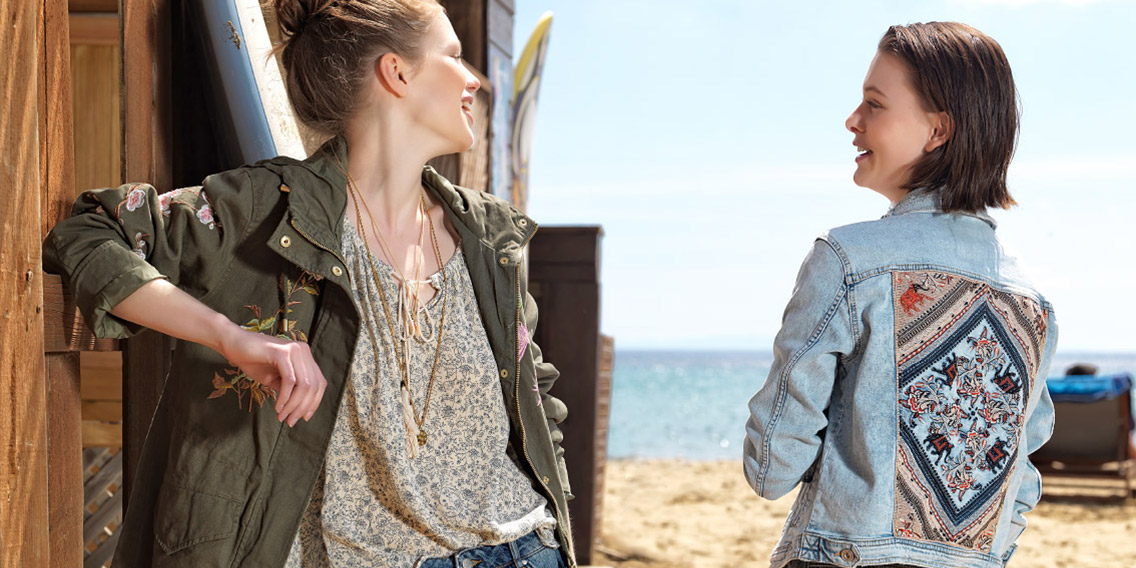 WEBSITE DESIGN
The brand needed a new website that would reflect its creative and quality values, without missing to emphasize its alignment with the international fashion trends. We developed an elegant responsive website that compliments the Explorer approach to contemporary casual fashion and resonates with its target audience.

FACEBOOK COMMUNITY MNG
Understanding the importance for a cool and innovative brand to have an engaging Facebook presence was the first step of our approach to managing the brand's Facebook community. Compelling visuals and inspired copy are used to stimulate interaction with the brand.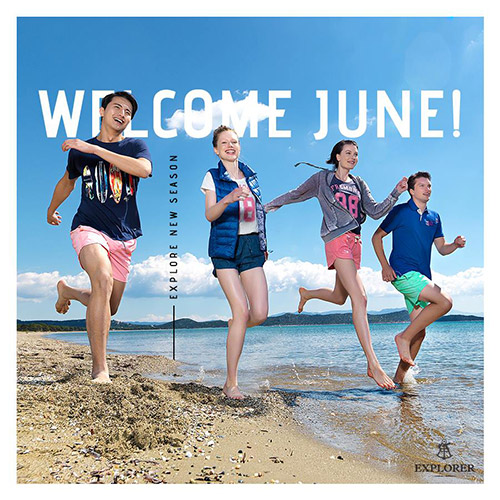 INSTAGRAM COMMUNITY MNG
Explorer Wear attitude is all about getting in touch with the magic of life. There is no better place to communicate this philosophy than the Instagram, the social media platform most favored by the Explorer Wear audience. Fresh images, clever copy and consistent posting put the finishing touch on the updated Explorer Wear identity.