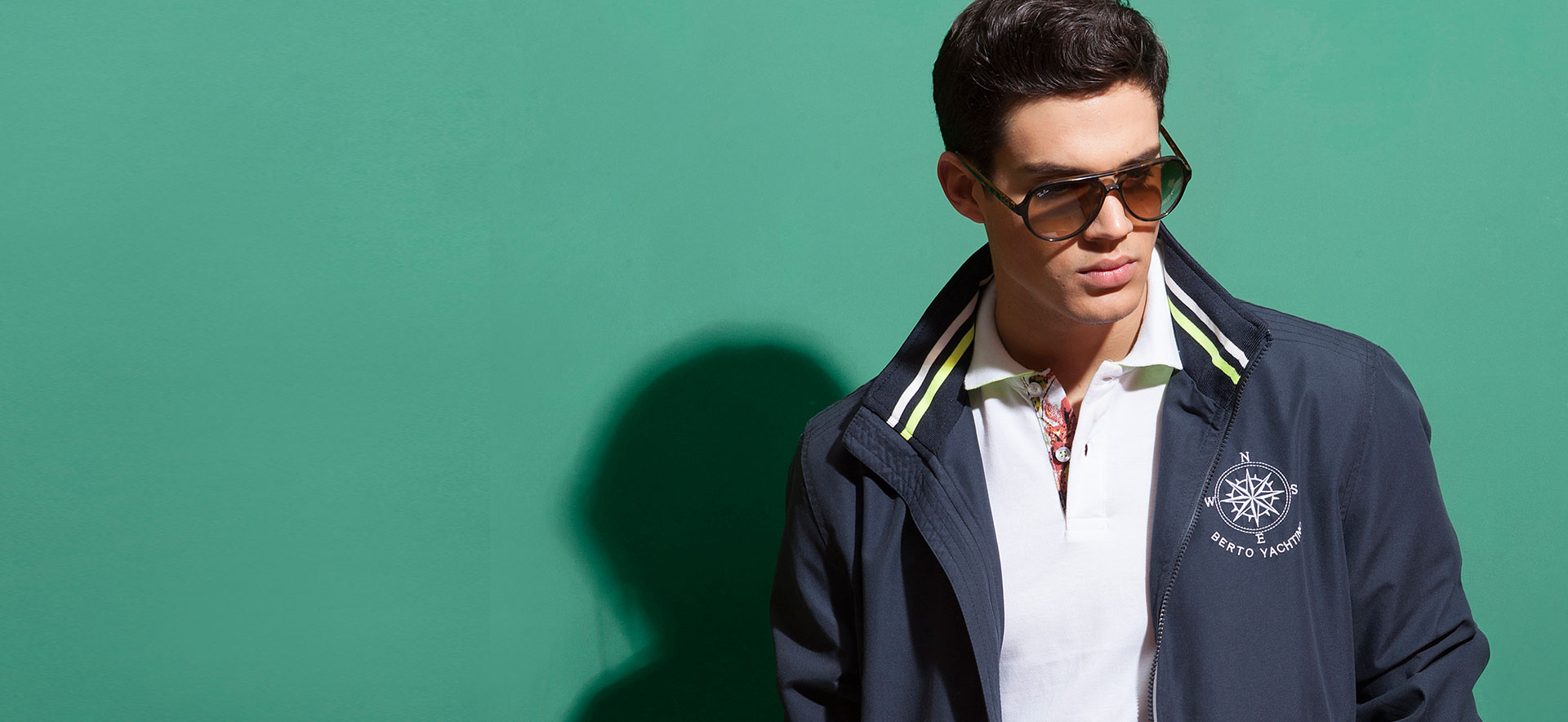 ABOUT THE BRAND
Berto Lucci is the brand name one first thinks of when it comes to stylish, updated and affordable men's fashion in Greece. Established in Athens in 1976, it has grown into a big retail network in Greece and Cyprus, thanks to its steady quality standards and on-trend design philosophy. Its collections cover every need of the contemporary style-conscious man. The collaboration with Comma has resulted in an impressive campaign, new responsive eCommerce Website and a digital marketing strategy that is focused on new audiences and increased conversion rates.
CAMPAIGN PHOTOSHOOT SS 17
A campaign full of color, relaxing vibes and cool summery outfits. Eye-catching images that not only present the brand's summer collection, but also define the style of the Berto Lucci man.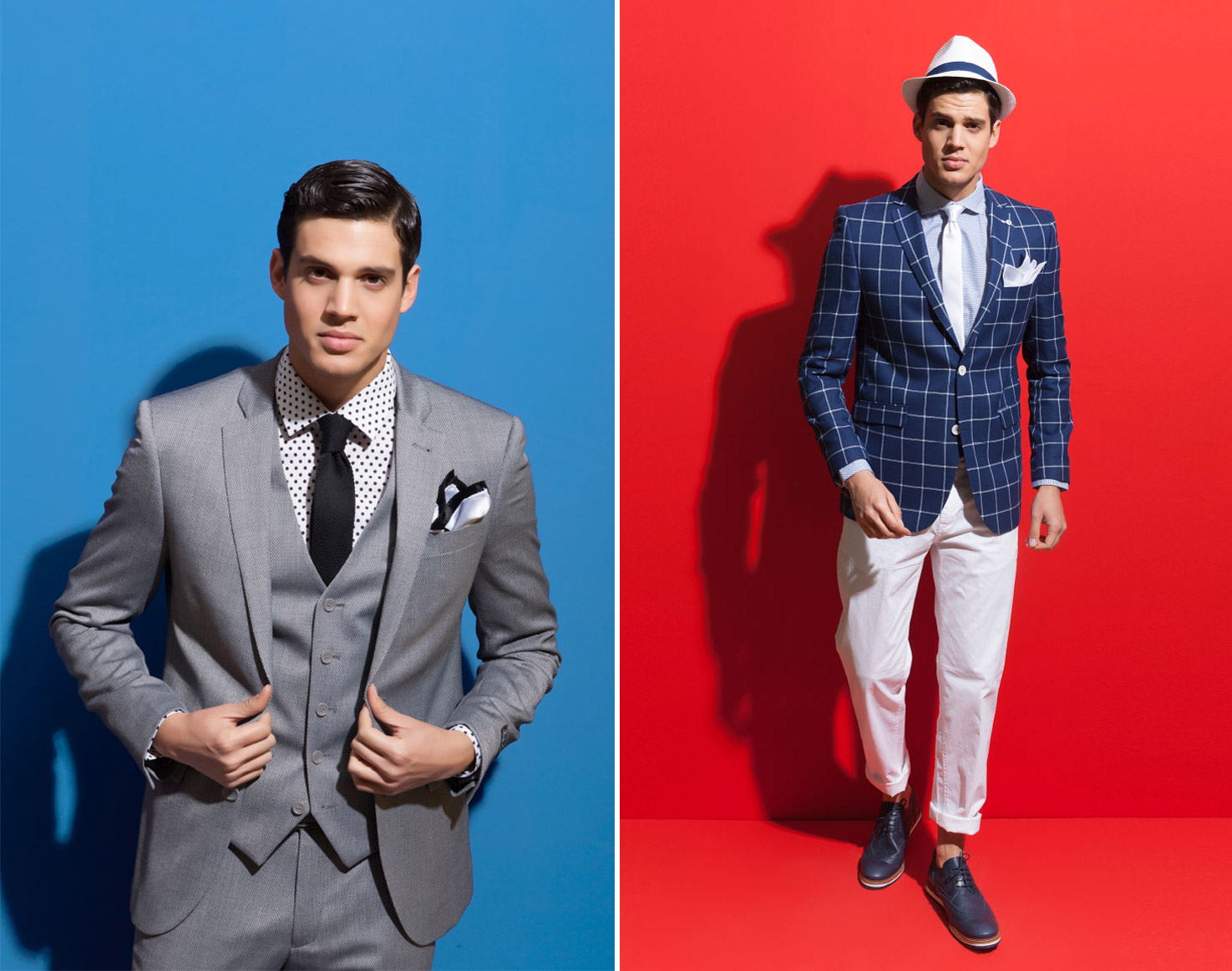 EMAIL MARKETING
The Berto Lucci newsletters by Comma are actually inspiring weekly editorials, with clear concepts that address the style needs of its clientele. Designed in alignment with the Berto Lucci aesthetic values, efficiently developed, delivered and evaluated by Comma, it is a successful marketing tool with measurable results.

SOCIAL MEDIA MANAGEMENT
It's not only that social media are the best way to engage customers in a more personalised environment; it is the fact that the Berto Lucci target audience is highly active in these platforms that makes social media management so important for the brand. Creating a distinct social media identity and posting fresh and inspirational posts consistently was our task in order to communicate the brand values to a broad audience as well as increase relevant engagement rates.